Training and social media coaching
Training and social media coaching
Creating your website is an important part of any online strategy, but nowadays it's also essential to know how to use social media to further promote your business.
From Facebook to Twitter, Instagram to LinkedIn, our courses are designed to familiarize you with all the major aspects of each platform and inform you of the best ways to take advantage of these tools to market your business.
What we offer:
We offer a series of trainings related to social media. Our courses are for anyone who wants to improve their knowledge in this sector. Whether you are an entrepreneur, employee, elected official, executive or start-up entrepreneur, we have something to offer you.
Customized social media training
Introduction to social media
How to build your company's Facebook page
LinkedIn for Business and Recruitment
Introduction to Twitter
Introduction to Instagram
Introduction to digital marketing
Coaching in digital strategy
360 Communications for Small and Medium Businesses
Social media at the service of NGOs and NPOs
Video-conference trainings
What you get:
Preparatory meeting

Intensive 3-hour step by step guided workshop

Development and/or review of digital processes

Implementation of good social media practices

Practical exercises

Post-training follow-up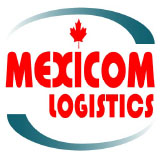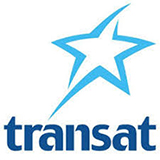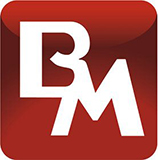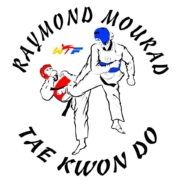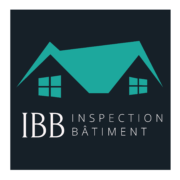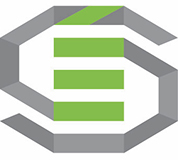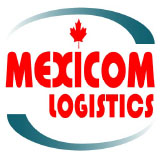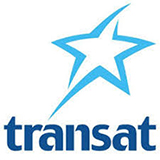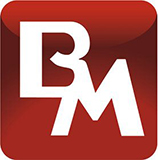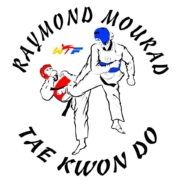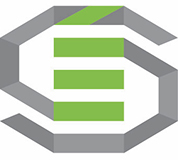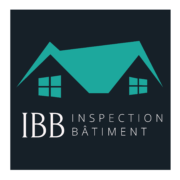 Want to know more?
Simply put your number and your basic coordinates below, and we will contact you right away.