Paid search is an efficient and fast solution to increase the visibility of your company.
For quick results, we can plan and produce advertising campaigns on Facebook, Instagram, Twitter, Linkedin or Google Adwords.
Advertising on a digital scale
With social media data, you can target exactly who you want to talk to. A well-focused and managed advertising campaign will help you achieve your goals, whether in terms of sales, visibility, or recruitment.
More than ever, companies must develop a digital communication strategy geared to the needs of their targets in order to optimize their visibility on the Internet. Intelligent use of the data can show the evolution of your business's prospects from the awareness stage to the purchase stage.
Performance-driven advertising campaigns
What we offer
We take your brand, your platform and the company you worked so hard build and we implement it into the world of the Internet through digital campaigns. But we don't just throw you out to the wolves, we prepare you to kick-start a well-designed lead generation strategy including all the necessary indicators. In this way, when we help you achieve your goal with the placement, execution and delivery meticulously planned out by our digital experts, the creative concepts and global campaigns will stay with your consumers.
Management and optimization of campaigns on Facebook, Instagram, LinkedIn, Twitter or Google Ads
Definition of objectives and audiences
Creation of ads and banners
A / B testing
Creation of taglines and messaging based on audiences and goals (visuals and copy)
Campaign planning and deployment
Management and strategic adjustments of campaigns in progress
Analysis of statistics and report of results
What you get
Increase of the online presence of your products and services
Loyalty and conversion of potential customers into buyers
Increase in and visibility of your company or organization
Improvement of staff recruitment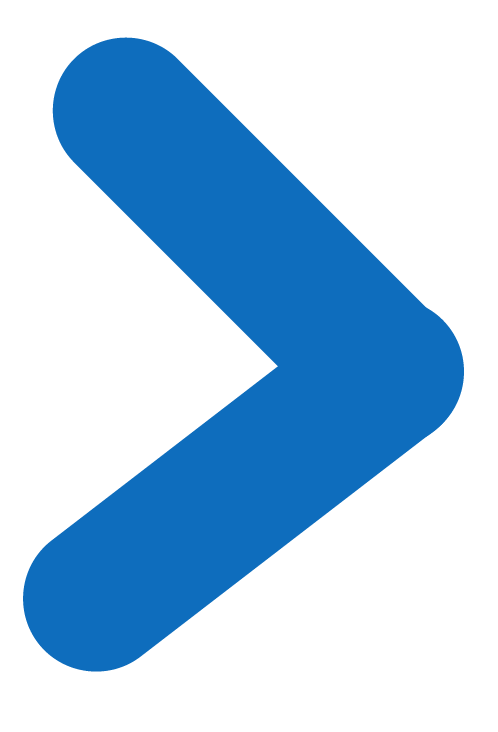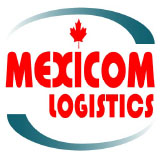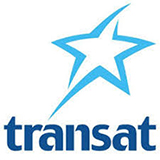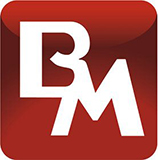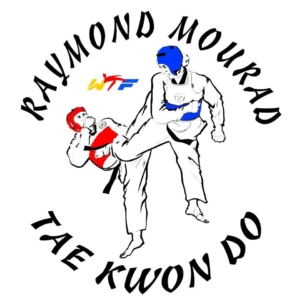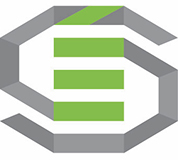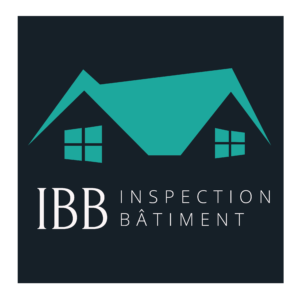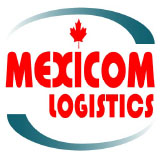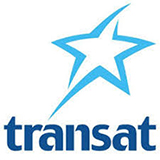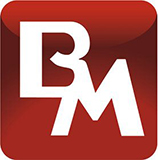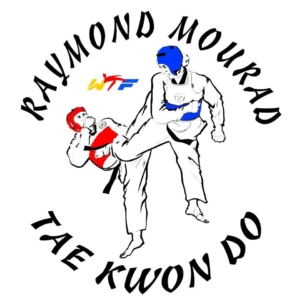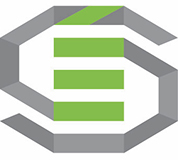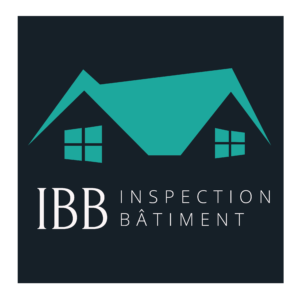 Contact us for an estimate.
Not much to it. Simply write your name and number below and we will contact you to discuss how we can best help you out.