Digital and Traditional Content Creation
Digital and Traditional Content Creation
Integrity, authenticity, boldness… that's how we go about creating content that will make people notice you and remember your.
We offer a range of custom-designed content, whether for your website, social media, or traditional promotional tools. Trust us! You won't be disappointed!
WE BUILD BRANDS, ONE EXPERIENCE AT A TIME
Digital Content
Your website is at the heart of your digital strategy. For the public, the quality of your website directly reflects the credibility of your business. That's why we work with you to produce impeccable content that will captivate users and prevent them from going elsewhere!
Graphics
Photos
Videos
Writing (Texts & Blogs)
Translations (French, English, Spanish)
Sign-up forms
Newsletters
Automated Messaging
Shopify stores
Landing pages
Once your website is complete, you then have to feed it. Google loves it when you post new content! If Google finds that you regularly update your website with new blog posts, Google scans your site more often and gives you more opportunities to appear in search results for queries related to your business.
Traditional content
We seek to meet all of your communications needs by offering you complete 360 degree solutions. We work with you to reflect the branding of your company or organization. We accompany you from design to printing. Here is a list of the tools we can create for you.
Texts (Writing, Editing & Storytelling)
Translations (French, English, Spanish)
Design, Graphics, Printing (Logos, Flyers, Posters, Banners, etc.)
Ad design and production
Newsletter production
Photos
Videos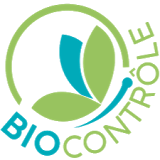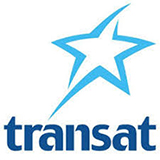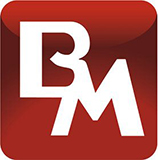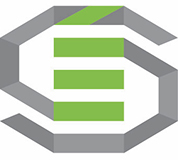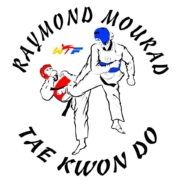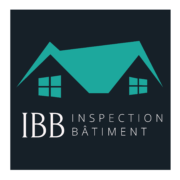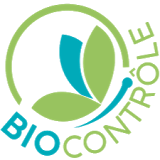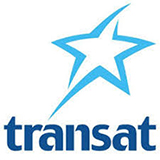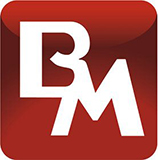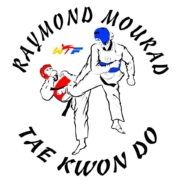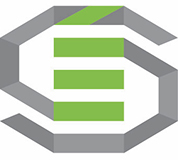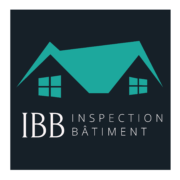 Contact us for an estimate
Simply write your name, number and coordinates below, and we will contact you right away.