Want to increase your online visibility?
Social media is now the most efficient way to connect with your customers, create communities that build customer loyalty, and drive sales in stores and online.
Tell us your needs. It will be our pleasure to propose solutions!
We take care of your social media
Remind you of anyone?
"Honestly, I don't know anything about social media. "
"I really have other things to do with my time. "
"My plate's already full with management, HR and accounting …"
"If you could take care of it, it would really take a load off my shoulders! "
In Quebec, more than 80% of the population uses social media.
Let us help you
We know the significant impact of a strong online presence in the development of your business. Our mission is to meet digital communications needs with a fully bilingual turnkey service that ensures the online presence and performance of companies that want to increase their market share without the fixed costs of an agency.
What we offer
We propose to collaborate with you on a real strategic thinking process that will lead you to maximize your results according to your objectives, your resources and your sector of activity. A good strategy is the result of  in-depth analysis and reflection on the positioning of your brand with the aim of finding out how to make it stand out from the others.
Working together, we make sure you use the right platforms at the right time to enhance your image, promote your products and services, and stay in constant interaction with your customers or, more generally, the public.
Social Media Strategy
Community Management
Content creation
Audit of digital presence and competition
Digital Marketing
Performance analysis of digital campaigns
Performance reports
Training and coaching
In 2018, 64% of Quebec residents made one or more purchases online.
What you get
Increased online presence of your products and services
Increased loyalty of your established clientele
Increased website traffic
Loyalty and conversion of potential customers into buyers
Creation of business contacts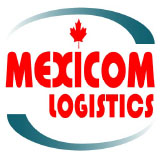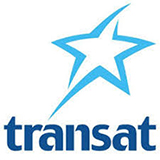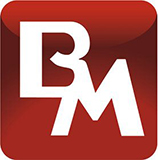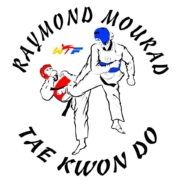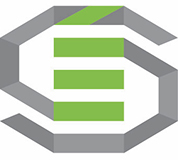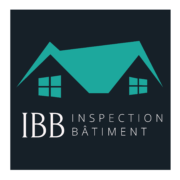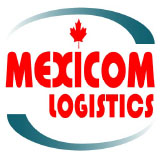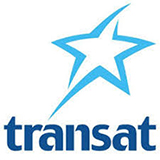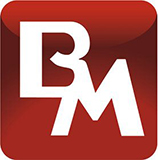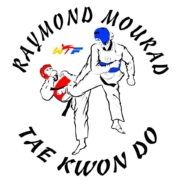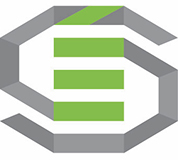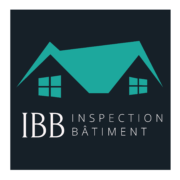 FREE EVALUATION
Contact us and we'll see what works for you!