Your website
is at the
heart
of your
FAITES-NOUS CONFIANCE

digital strategy




Your company
FAITES-NOUS CONFIANCE

deserves an attractive
and efficient website




We create websites

that reflect your identity
Contact Us
We create websites that reflect who you are
Your website is at the heart of your digital strategy.
The design of a quality website represents an opportunity for your SME to make itself visible to millions of Internet users. This visibility is the best way to reach your potential customers and increase your sales revenue.
We would be pleased to discuss it further with you.
80% of Canadians visit a website before buying a product or service.
Website update
You already have a website, but it needs to be refreshed?
We review with you all of your website (French-English)
We bring changes to the brand and architecture.
We make strategic changes to the content (texts, translations, graphics, photos, videos)
We optimize the performance of the site in regards to search engines (SEO) such as Google and Bing.
You can't seem to find the time to feed your site regularly? Our content creation specialists will help you produce and publish rich, consistent content that will increase the visibility of your website.
Despite the growth of electronic commerce in Canada, about half of the country's small businesses still do not have a website.
Website creation
You do not have a website? A website is above all a smart and profitable investment for your digital strategy. Most SMEs have limited financial resources. That's why we will work with you to create a bilingual website that reflects and respects your budget.
We offer the option of a custom-built site or a WordPress site built from a pre-established template.
Our team of professionals ensures the development of the site
We work to ensure that the branding and content of the site – texts, French-English translation, design, graphics, photos, videos – respect the identity of your company.
We make sure to optimize the performance (SEO) of your new site so that you have a powerful and visible website that ranks well with search engines such as Google and Bing.
Social media
If your website is the digital gateway to your business, it is social media that is used to attract consumers to your site. Hence the importance of positioning yourself well on various platforms such as Facebook, LinkedIn, Instagram, Pinterest and YouTube.
Advertising campaigns
Digital goes far beyond social media. To get results and increase your conversion rate, you need a comprehensive approach that incorporates all of the elements of your web presence.
Inbound and outbound marketing strategies allow you to establish a complete roadmap leading through the different stages of the conversion funnel.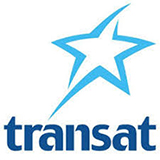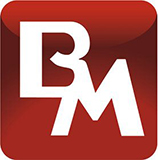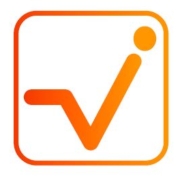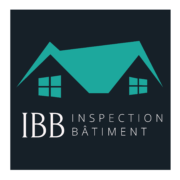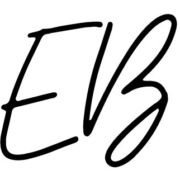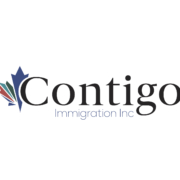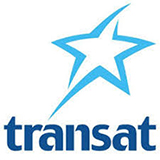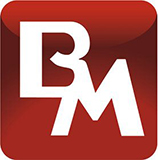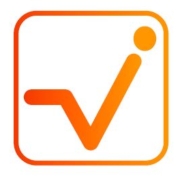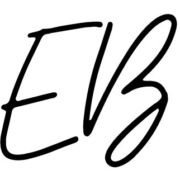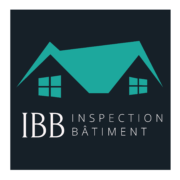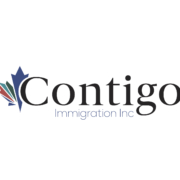 Contact us for a free estimate
Simply write your coordinates below, and we will gladly contact you to discuss your needs.