marchildon
FAITES-NOUS CONFIANCE

Know anything
about Social Media?
We do.




marchildon
FAITES-NOUS CONFIANCE

Let us increase your presence
where your audience hangs out
Contact Us
The economic model is changing in Quebec and it is important for Canadian SMEs to undertake a digital shift in order to remain competitive in their respective markets.
Marchildon Media would be pleased to help you establish a digital strategy that meets your specific needs.
Position yourself where your audience is
While some businesses downplay the importance of digital, others simply ignore which platforms to turn to.
We bring to life the story of your business by developing a digital strategy that underlines your message and creates a distinct brand image. We then take your brand and position it online using digital marketing campaigns.
WHAT WE OFFER
Analysis, evaluation, advice, and recommendations
Design of a web strategy according to your sector and your positioning
Multi-platform strategies including social media, website, digital marketing, automated marketing (e-mail), newsletters, print, events, webinars
Implementation and integration of turnkey bilingual (English-French) solutions
Optimization of existing communication tools
Creation, revision and update of promotional tools (website, social media, etc.)
Website optimization for search engines (SEO)
Integration of customer relationship management systems (CRM)
Respect and consistency of the corporate image
Creation and management of targeted digital campaigns
Analysis of performance and benefits
WHAT YOU GET
Increase of the online presence of your products and services
Loyalty and conversion of potential customers into buyers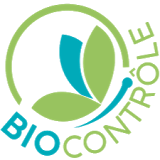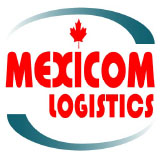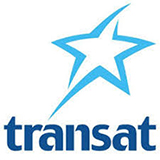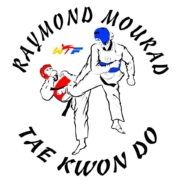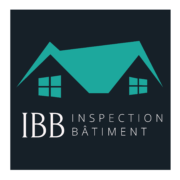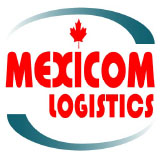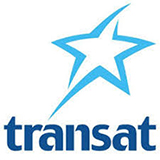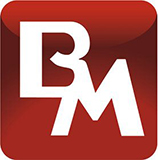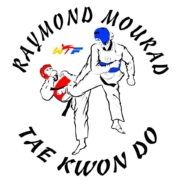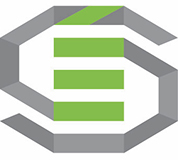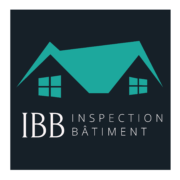 Contact us for a free consultation
We would love to start a conversation with you!
Simply write your name, number and basic coordinates below, and we will contact you right away.
© Tous droits réservés / Marchildon Média 2019
Click here to add your own text
This post is also available in: French